Psychoanalytic Psychotherapy Association of Australasia
The PPAA is a federated body composed of member organisation from most Australian States and from New Zealand. The Association was formed in 1980 with the aim of maintaining high standards of practice, training and ethics in psychoanalytic psychotherapy.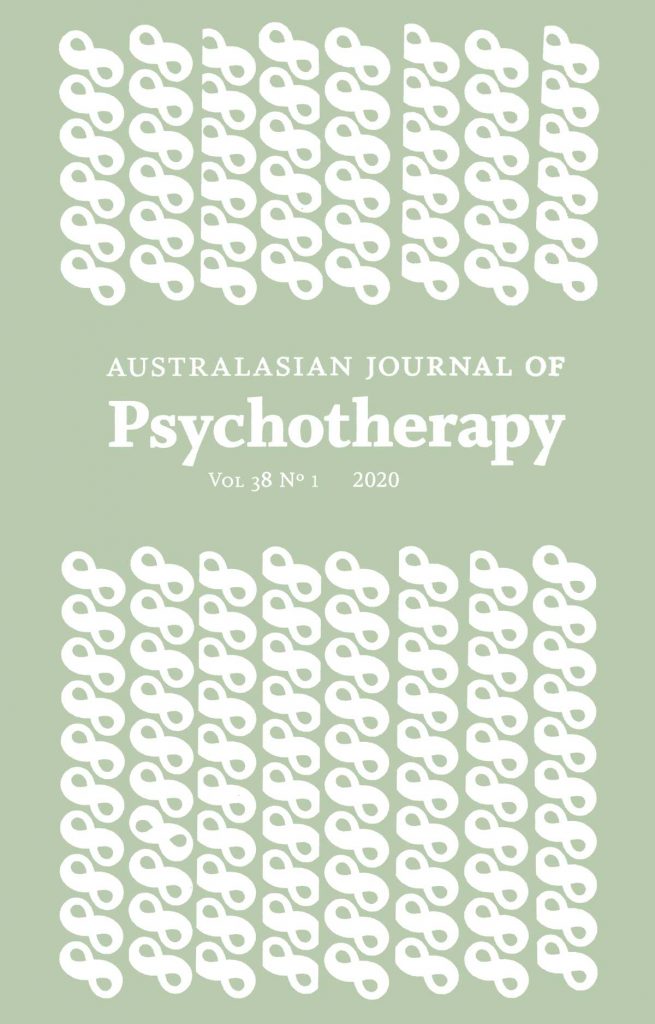 Australasian Journal
of Psychotherapy
The Australasian Journal of Psychotherapy is an independently peer reviewed journal published by the PPAA. The journal publishes clinical and theoretical papers and book reviews in the fields of psychoanalytic psychotherapy and psychoanalysis, including the application of psychoanalysis as a method of enquiry in literature, cultural studies and the arts.
Enquiries regarding subscription to the AJP can be made by contacting The PPAA Administrative Officer, Vanessa Stembridge, at admin@theppaa.com
Enquiries regarding the journal can be made to the editor, Dr Christine Brett Vickers at ajpeditor@theppaa.com
Enquiries regarding book reviews can be made to Dr Lis Hanscombe on ajpbookrevieweditor@theppaa.com